KARVER KRS HEADSAIL FURLERS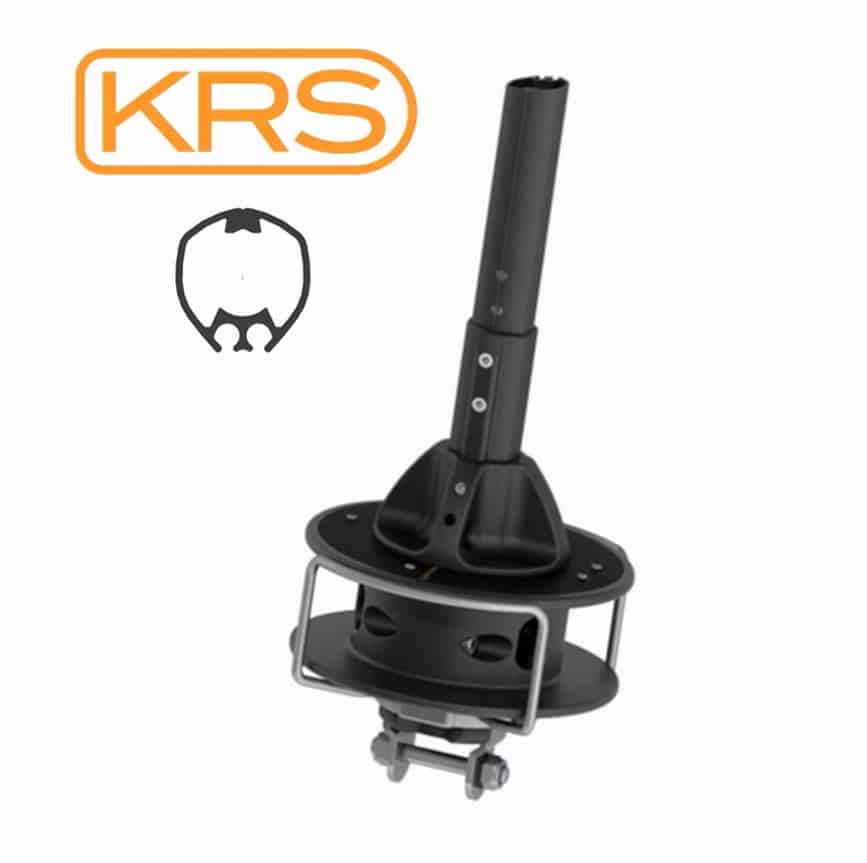 In 2023, we are finally launching our range of headsail reefing furlers. A logical and expected continuation when we have been part of the world leaders in flying furlers for 20 years.
Our customers often expect performance from us, but performance has many faces. Reliability is definitely one of them. Ease of use is another.
The Karver furler is therefore an eco-designed furler to last, to withstand the hardest conditions, without straining.
This translates into the use of more resistant materials, compact drums and swivels, substantial sampling, double bearings, hard anodizing, bio-sourced plastics and a few other more secret details…
We offer a full-option furlers. At Karver all our customers are entitled to elliptical profiles, a double rope entry, a removable drum, and all the small accessories usually optional.
We could have finally started there but the KRS furler by Karver is above all an elegant reel with harmonious dimensions for a competitive price. Welcome at Karver.