Fit in Karver hardware on board your sailboat demonstrates a will to go a further towards performance.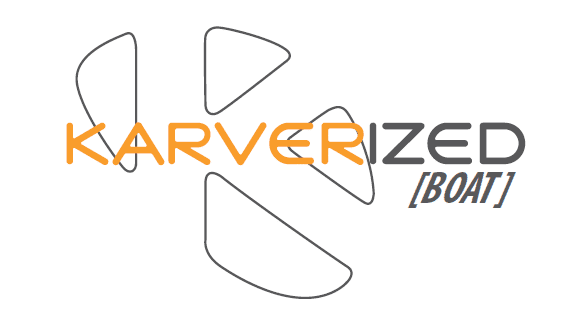 For one who select a great yacht designer, the best shipyard, a light and dynamic mast & rig and equally technical sails, choice of deck & mast hardware is essential.
What is the point of investing in sails with high shape stability, if your halyard slips in its jammer or if you have no lock to prevent the halyard stretch?
What is the point of chosing an ultra-light hull if you do not optimize the weights in the upper parts of the mast?
Why restrict to a standard winch when we offer a 6 times faster winch to win several lengths in each maneuver?
There are many other examples and it is our DNA to support you in this optimization process. This is what is hidden under this strange "Kaverized" designation.
We have carried out this optimization work on several models of sailboats and we are at your disposal to do the same on yours, whether it is a cruising or racing sailboat a from dinghy to Super Yacht.
Racing Yachts:
Mini 650 (soon)
TF35 (soon)
We add new Karverized boats each month. if you would like to see a specific new model, please contact us and we will publish it in the following days.