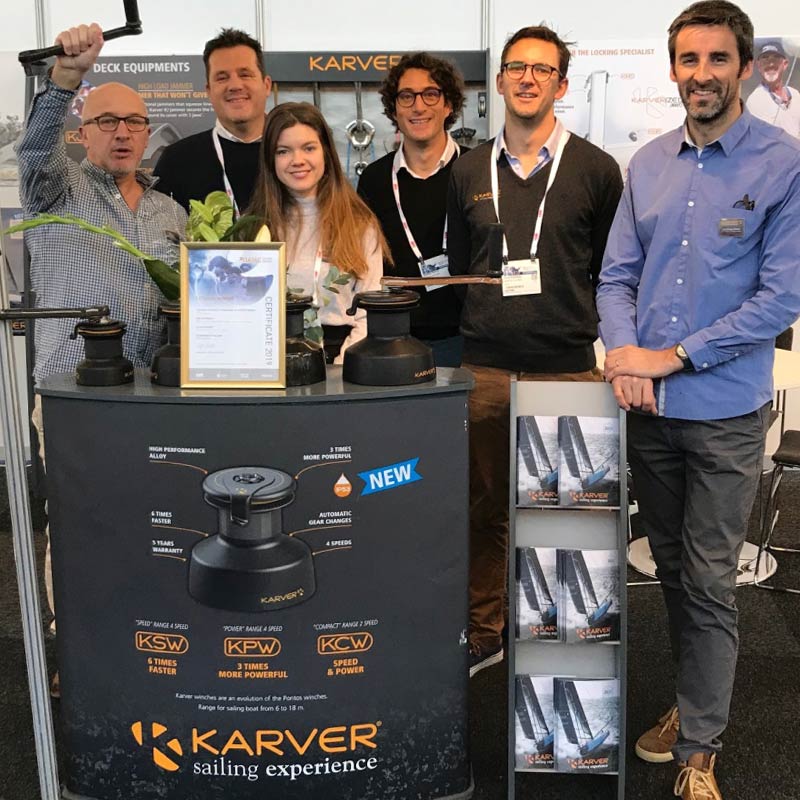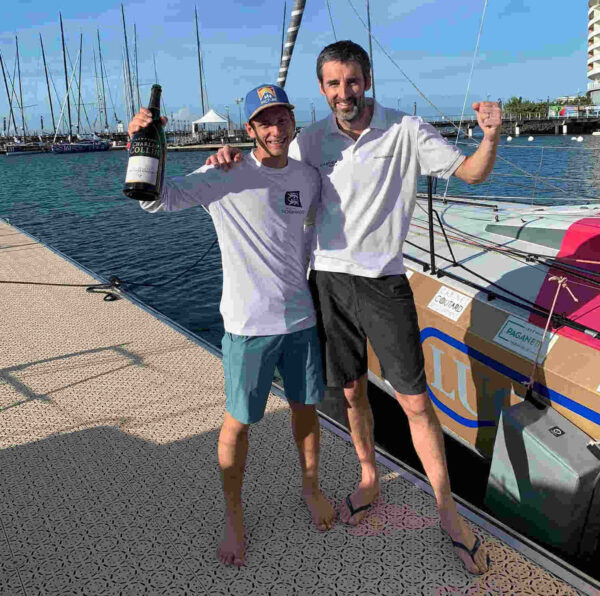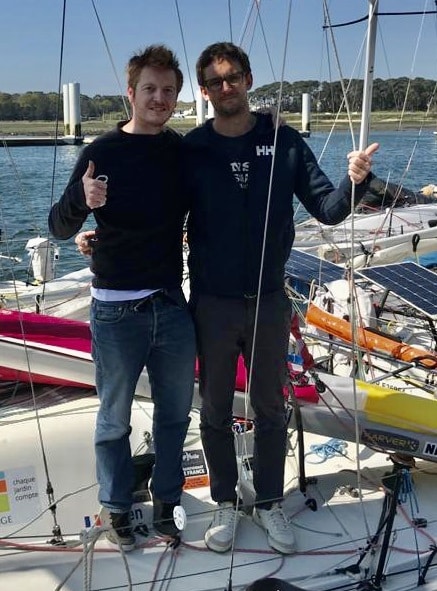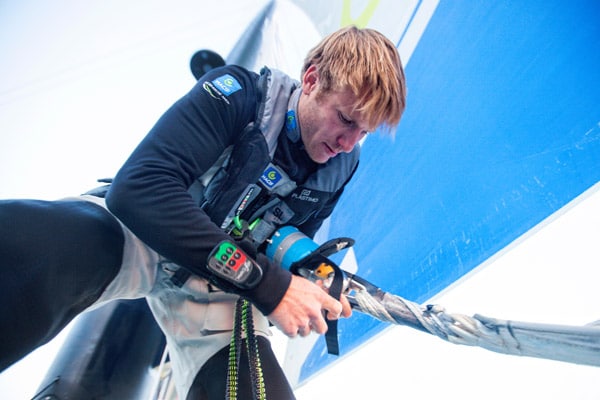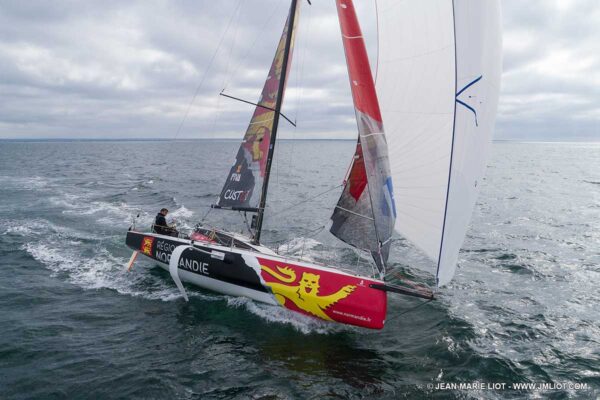 The human factor in addition
All sailors know it, a sailboat is the result of a complex equation where man, to move forward, deals with the sea and the wind. Integrating a new element into this fragile balance is a matter of precision mechanics.
Sharing our experience…
Therefore, at Karver, we provide as much information as possible about our products. But we and our local partners are above all at your disposal to share our experiences and help you make the right choices.
The temptation of all-digital
In complete transparency, we have always wanted to make the Karver website an almost exhaustive source of technical information on our products, whether furlers, jammers, winches or locks. Deeply convinced of the quality, even of the perfection, of each fitting element that we offer, we do not hesitate to detail all the characteristics. We also go further by sharing many tips and videos to guide you in your choice with concrete examples of use, synthesized in the famous Karverized. Despite transparency on prices, home delivery, 24/7 availability, buying on the internet may be be dangerous. The web is a decision-making tool, but never forget that a piece of deck equipment is only part of a whole.
A furler is never alone
Take the example of a furler. Choosing the right model from among the twenty references offered within the four Karver ranges (Standard – EcoConcept – Racing and Structural), thanks to the relevance of our online tools, is an important step. But the best furler in the world can do nothing for the performance of your boat in regattas or for the enjoyment of your cruises, if it does not go perfectly with the sail(s) it is to receive and therefore with the anti-twist cable(s) that will connect to it. This is where the experience of your local sailboat, your Karver dealer, or the Karver team itself, is precious. Beyond the pleasure of exchanging between enthusiasts, we will be able to refine your project down to the smallest detail so that it is totally coherent, and the end result is just perfect. We will make sure with you that the set will fit well with your deck plan, from the tack point to the continuous furling line, including the halyard system. Is it direct or muffled ? Unless it is equipped with a lock ?
Making sense of technology
You will also need the expert eye of a sailboat or rigger to determine the correct anti-twist cable. It is a key part of your purchase. With the furler and the sail itself, they form an inseparable trio. But for everything to work perfectly, it still has to have the right diameter, the right length, the right fittings… Good news, we can also inform you if the same furler can be used for several sails and thus make you realize substantial savings. Better, we will also be able to tell you if the Karver solution is not the best suited to your needs. On the other hand, if, like us, you are convinced that Karver is the best for you and for your boat, keep your free will and don't let your project be stolen by unscrupulous sellers. Because on our side, honesty and transparency have always been, just like service, in Karver's DNA. So we do everything we can to be closer to you. Through our partners around the world of course, but also directly. By phone, via the online discussion available on our website, or by email, we are here to advise you. Come see us at the many boat shows we and our network attend. We will not count our time to guide you in the right direction. And then, of course, there is our showroom in Lorient, with all of our products available for demonstration. Come visit us and you'll see, Karver, never let you down !
So we are counting on you. Contact us or come and see us to refine your project. We look forward to meeting and discussing with you. The richness of human contact is precious. And in any case, together, we are always smarter than alone.